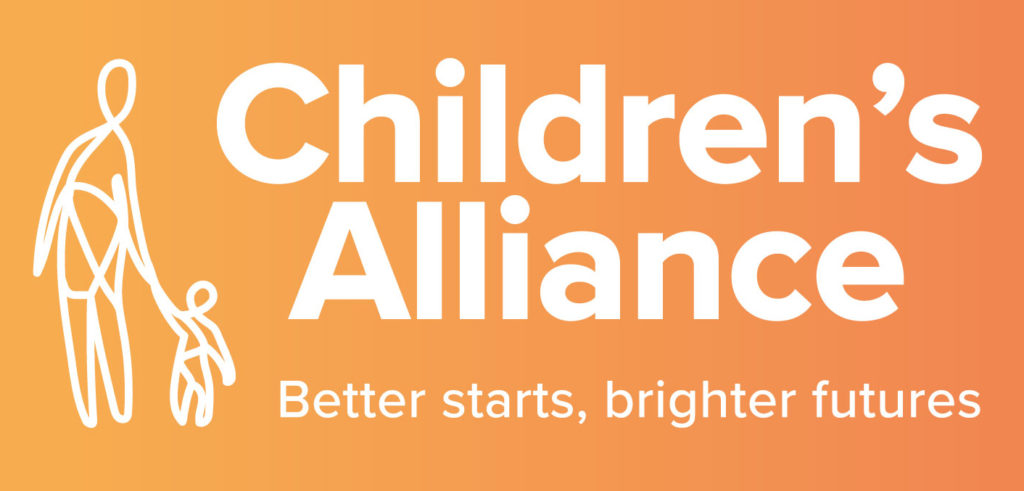 Sharing an aim to support the lives of children and young people, I have worked alongside peers and professionals from many walks of life. I have relished the opportunity to be a part of the Children's Alliance Campaign, targeted at enhancing life conditions for children, young people, their families and carers.
Based on the vision of Steve Franks (former Chief Executive of Water Babies who was tragically lost to COVID-19), the Children's Alliance is child-centric. Steve's aim was to enable opportunities for activity for all young children. This vision was embedded strategically and carefully broadened via the Children's Alliance who seeks to 'work for the next generation', by raising awareness of children's circumstances and influence their futures through policy and community.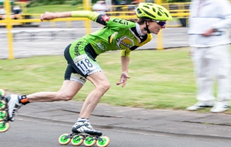 In responding to the prevailing ailing conditions for children and young people, the direction set with 'Building a brighter future for young people: The Children's Alliance' called for fundamental change. It was decided to produce four reports with the intention of persuading the UK Government to appoint a Cabinet Minister with responsibility for Children and Young People.
For me (like many others), to better understand and account for how things are for children and young people, and dedicate time to join efforts to redress inequalities therein, is an honour. I am grateful for the opportunity to participate in the initiative and for this, thank Campaign Manager Helen Clark.
I have contributed to each report of this series focusing on children and young people's living conditions and life chances. My involvement has been poignant and at times, made for stark learning on my part. As a result, I have attempted to use my University-developed acumen to seek to establish 'what is' with curiosity and resilience, underpin the evidence search with academic rigour for accuracy and credibility, and, try to better empathise with the conditions found to impede or crush the flourishing lives of our children and young people.
Working together
In terms of the writing collaboration process, it seems to be both science and art. Clearly identified chapter titles are disseminated, who will do what and by when is established. The adherence parameters are set by the Lead Author Helen Clark, and actively supported by Paul Wright, [Founding Member of the Children's Alliance at the House of Lords] who keeps everyone in-touch and in-check.
Report contributors have opportunity to 'speak to' what they feel they can provide evidential indicators of and/or practise insights into. The production of tenable contributions is a well-oiled machine where keen contributors comply with the spirit and reality of the explicit topic boundaries and deadlines.
Our research provides a glimpse into the hardship and challenges facing children and young people. Multiple issues around lack of physical activity, deterioration in mental health issues and socio-economic and cultural inequalities, magnified by the Covid pandemic, have beleaguered thousands of children and young people. These limitations make it difficult for children and young people to meet the functional needs in their lives. Instead of reaching their fullest potential, for instance:
40,000 children begin school obese

200,000 young people have been referred to mental health services in 3 months

1 in 3 children in the UK are living in poverty, including 2.2 million under-5s
With that, the recognition by Government that the initial 1001 days of children's lives impact their physical and mental wellbeing for the remaining days of their lives, is needed to secure monies to give every child their voice and the best start in life.
Read more:
To date, the Children's Alliance has published: 
• Report 1) The Early Years Children's Alliance (October 2021) The Health and Wellbeing of Children in the Early Years
• Report 2) The Physical Health of Children and Young People Children's Alliance (December 2021). The Physical Health of Children and Young People. 
Forthcoming in 2022:
• Report 3) Mental Health
• Report 4) Family and Community
The collaborative writing has come to an end with the final report deadline met. Contributors to this Children's Alliance body of work will be joining together for its presentation to the Houses of Parliament on March 1st 2022. Pamela will be there with fellow supporters hoping for a positive fruition to this worthy campaign and will continue to support The Children's Alliance through her work at the University of Worcester.
For further information and to find out more about Pamela's work, please get in touch p.murray@worc.ac.uk.
Dr Pamela F Murray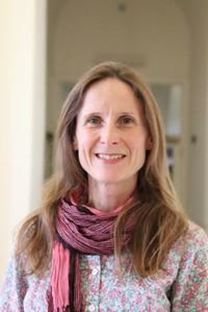 Pamela is a Senior Lecturer in Leadership and Organisational Behaviour at Worcester Business School and member of the Interpersonal Relationships and Wellbeing Research Group.