The Children's Alliance emerged from 'Water Babies', an organisation aiming to give all young children access to the nurturing impact and confidence of water time. In seeking to help children from early years through to young adulthood, The Children's Alliance extended this childhood-centric orientation. With the adage 'it takes a village to raise a child in mind, the Children's Alliance has collaborated with a range of committed specialists and practitioners from a variety of backgrounds, to explore how best to improve the quality of children's lives. 
For children throughout the UK, the Children's Alliance has created information-rich sources and facilitated evidence-based knowledge exchange, to influence community and national practices enabling children's development. It is through this medium Pamela and Alison have joined forces with peers to ensure that challenges faced by children, which detract from their living healthy and happy lives, are identified and addressed. Pamela and Alison have contributed towards the development of four published reports:
The first aim of the reports is to broaden politicians' awareness of the health and wellbeing issues currently facing children in the UK (such as, detrimental impacts of inadequate physical activity, poorly recognised or inadequately supported mental health issues, or socio-economic and cultural inequalities). 
The second aim of the reports is highlight the need for a ministerial position dedicated to the health and wellbeing of children and young people. The culmination of the work undertaken provides a policy template that is proof positive of the Children's Alliance contention that the new Prime Minister should appoint a cabinet minister with overall responsibility for Children and Young People at the earliest opportunity.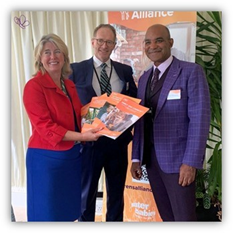 To this end the Children's Alliance Reception, hosted by the Right Honourable Anna Firth MP, took place on 7th September 2022 in the Terrace Pavilion at the Palace of Westminster.
As Ambassadors, Pamela and Alison joined the throng of voices aiming to champion viable beginnings for every child to experience physical, social, emotional and mental wellbeing for life.  Pamela and Alison are pictured below with the Children's Alliance Honorary President the Rt. Honourable Baroness D'Souza at the event.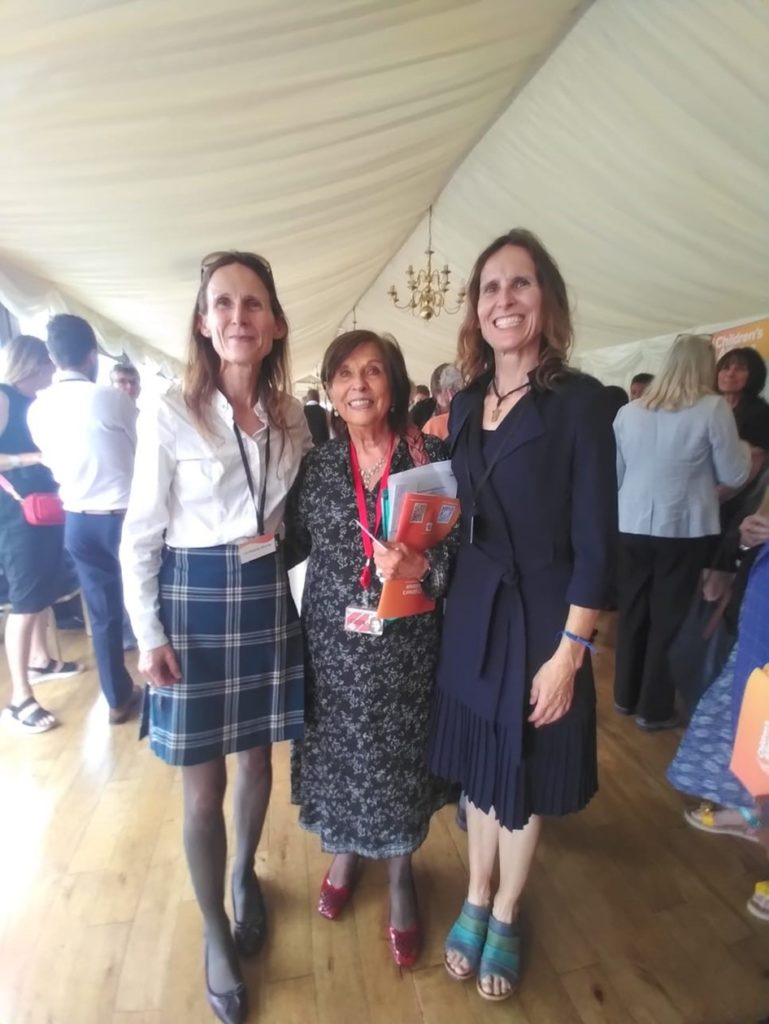 You can read more about Pamela's work as an ambassador for The Children's Alliance in her earlier blog post:


Dr Pamela F Murray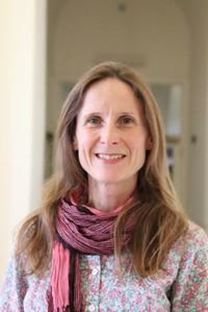 Pamela is a Senior Lecturer in Leadership and Organisational Behaviour at Worcester Business School and member of the Interpersonal Relationships and Wellbeing Research Group.